Originally Posted by
Psycho
It was taken from the camden apartments at warmspirings and eastern at 6:48 am by two men in a gray chevy silverado with a gray cap with red stripes I'm still working on the video but I have pics of the truck and I'm still trying to enhance them to get the plate number but this is the fuckers who took my bike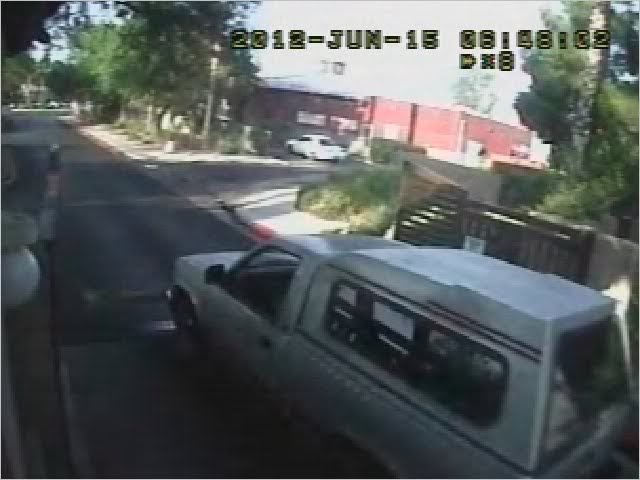 Thats a pretty distinguishable truck. Ugly topper on it. Should be easy to find.
Can you get an entrance shot of them coming in? might have better luck with plate.
Also, consider talking to the news channels. likely they will tell you to piss off, but maybe if you ask nicely (or begging sometimes works) they can run a quick blurb on the news about it. Send them the pics and tell then your (sob) story about how its your only means of transport, blah blah blah... might work.
- Justin