Chase bank is offering a 250K grant for 12 small business and I need 250 votes to be eligible to compete for this grant. I also just found out about this grant two days ago and the deadline is 2 days 9 hours and 48 minutes from the time of this post.
If you click on this link:
https://www.missionsmallbusiness.com...-chad.gutteron
Click on learn more, click on the button on the right to log in to vote and search for Bavarian Motors. Thank you!
My goal is to grow my shop to rival Toiyabe's car picture thread that so many of the team members have been enjoying over the years. This grant would be a godsend to my business and my family.
If you vote for me and I win the grant you can officially say that you have done more for the economy then Pres. Obama ever did since I will be hiring when I receive the grant.
Here are a couple of pics at a recent track weekend I helped out at.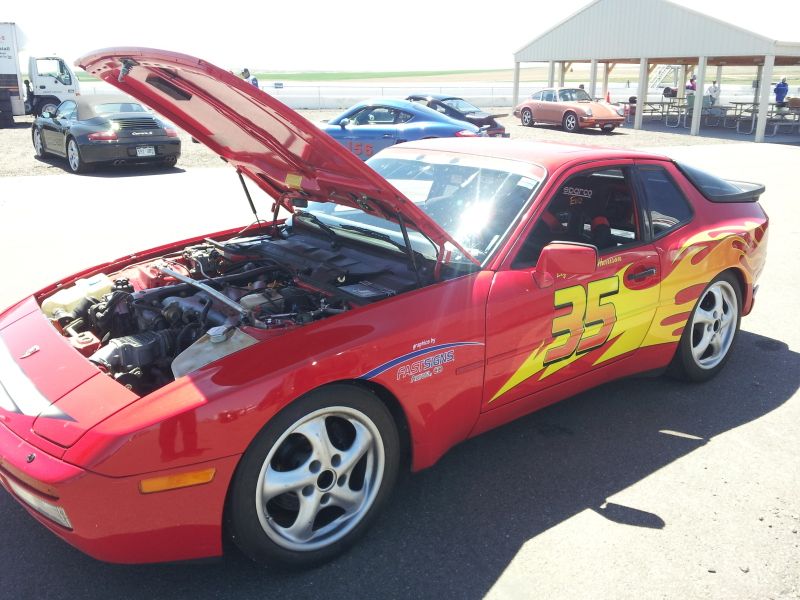 Thank you!
ETA: 1 day 16 hours left and 76 votes