Here's the link to my pics from the trip....
Photo Album
Here's my first sighting of the pacific ocean in the distance....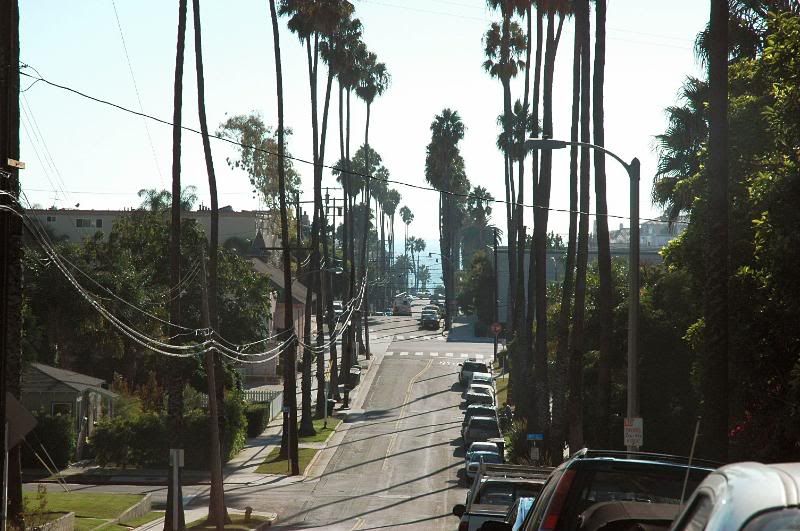 Anybody remember Baywatch? I found where they filmed it.... I think ...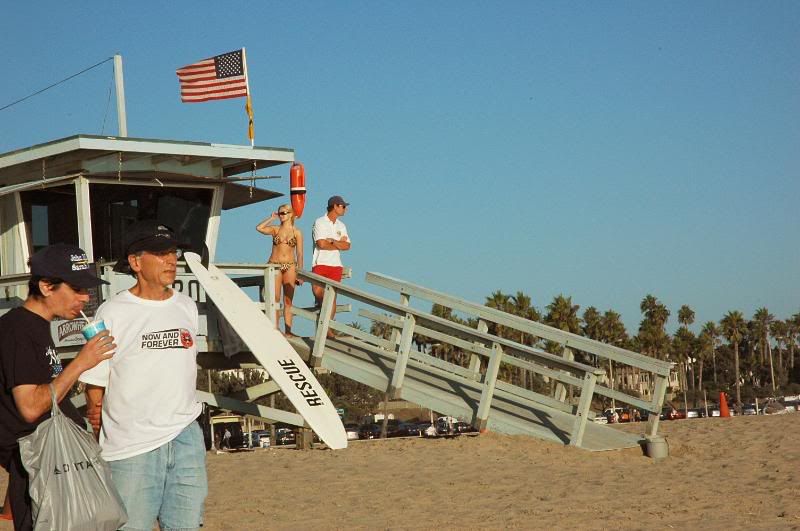 Sunset on the pier....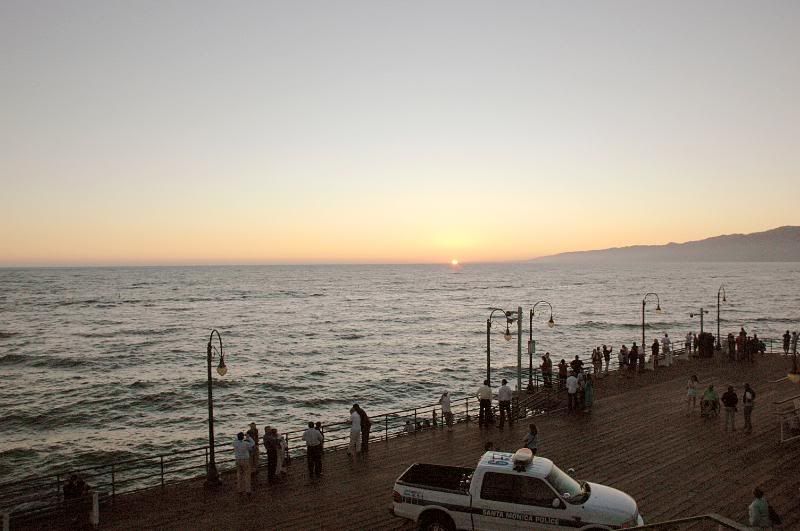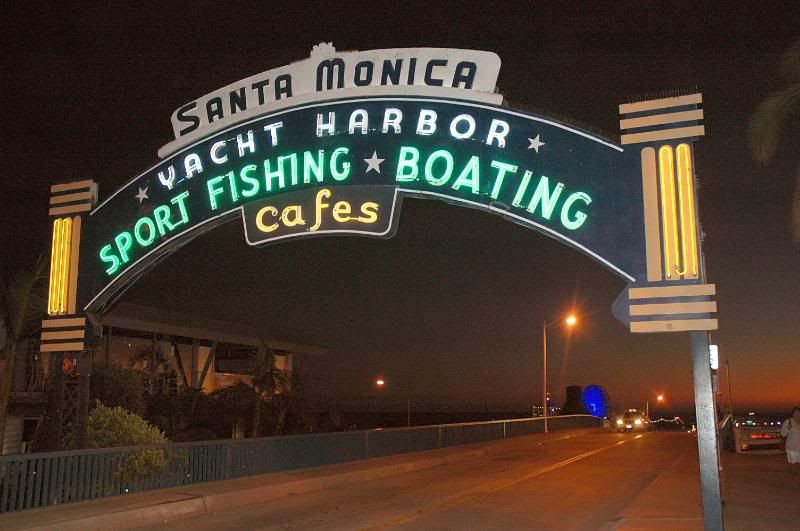 It was fun and I can't wait to go back again (583 miles round trip
) with more time to spend a day at the beach and then ride the mountain roads in the area.