So, Josh and I decide to take a little road trip to Cottage Grove Oregon, visit some friends, and ride some kick ass roads...
Leave Thursday morning, get back Monday night.
About 1,000 miles each way, plus several hundred miles riding over there...
5:43AM, fueled up and ready to go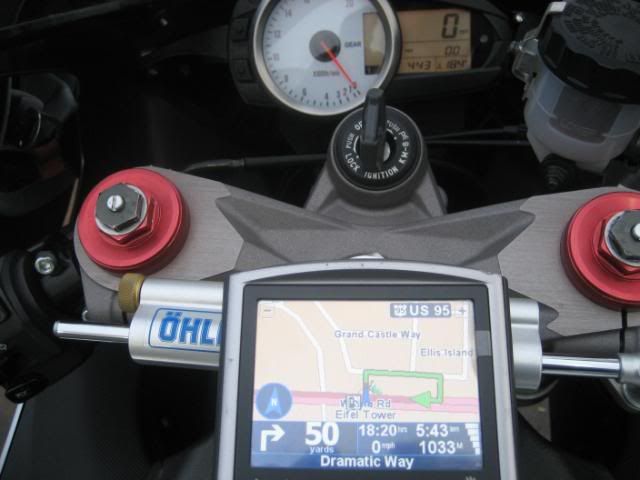 6AM Lets do this, leaving Vegas...
First Fuel Stop - Beatty, NV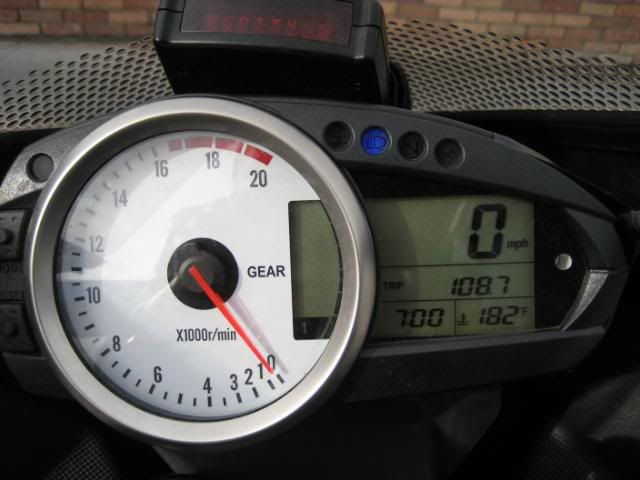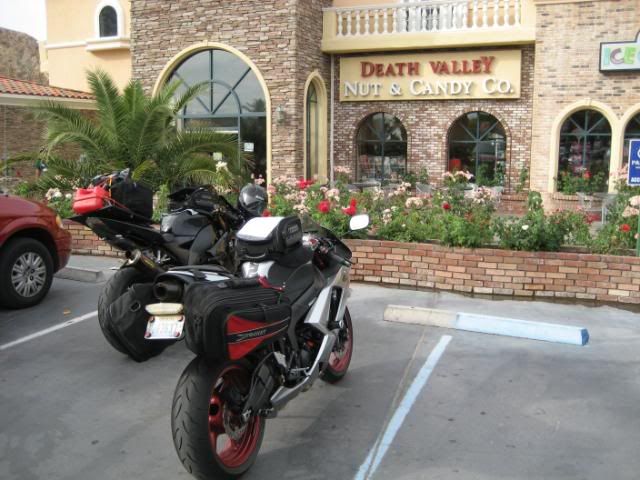 A little detour for some twistie fun...95 to 266 (to bishop, big pine)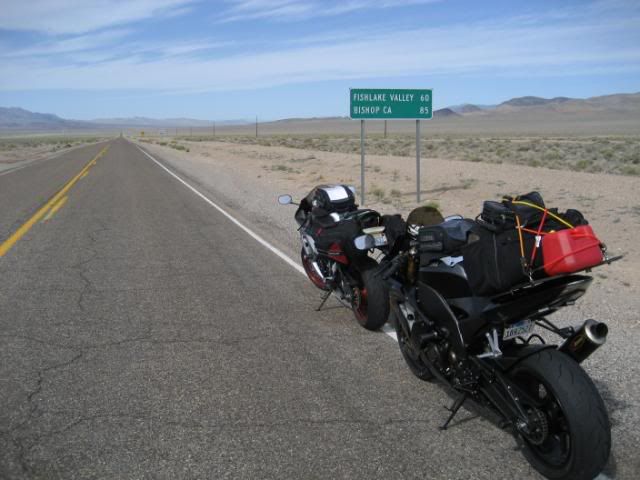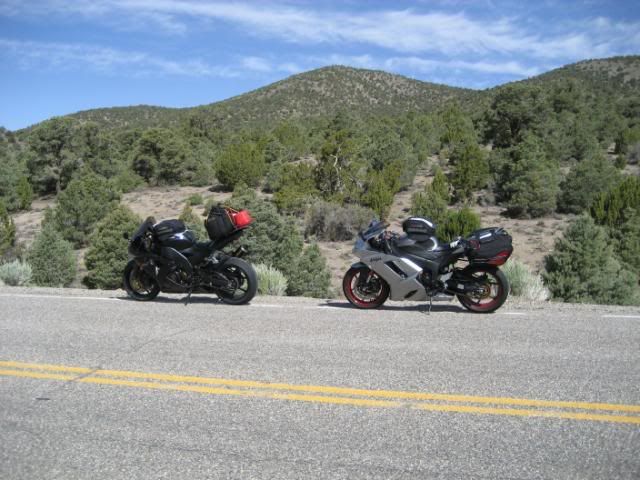 Im going back to Cali...Cali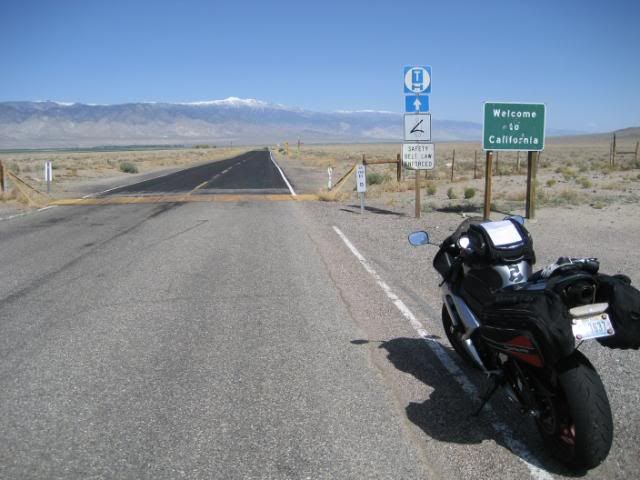 Buncha slippery twisty fun (pea gravel) after this...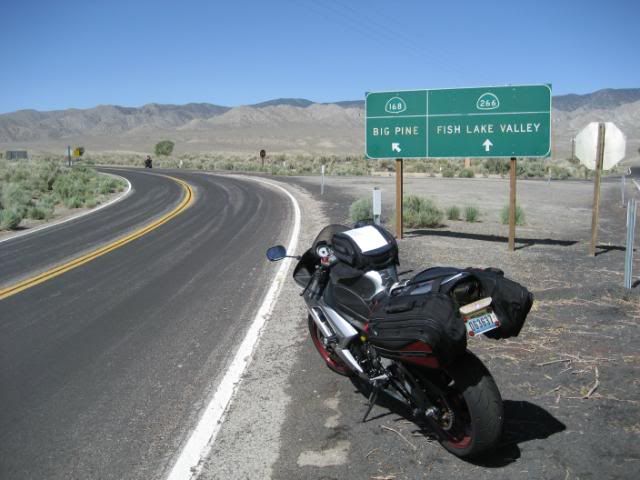 Second fuel stop - Big Pine, CA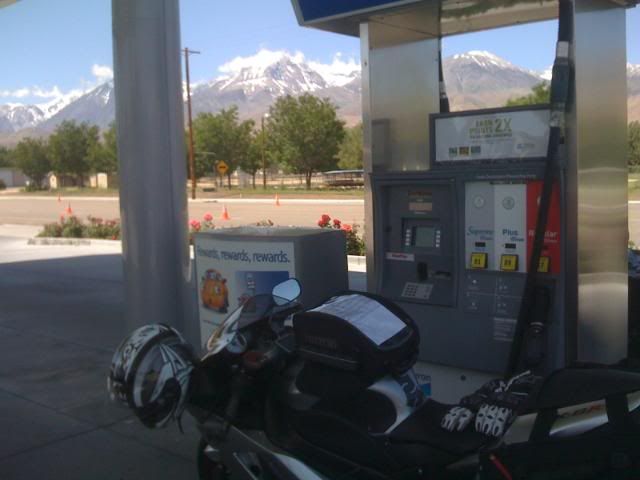 Mt. Tom - 13,652'
3rd fuel stop - June Lake, CA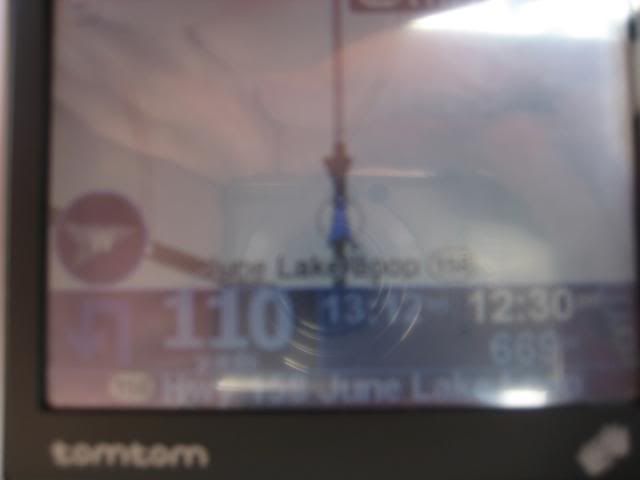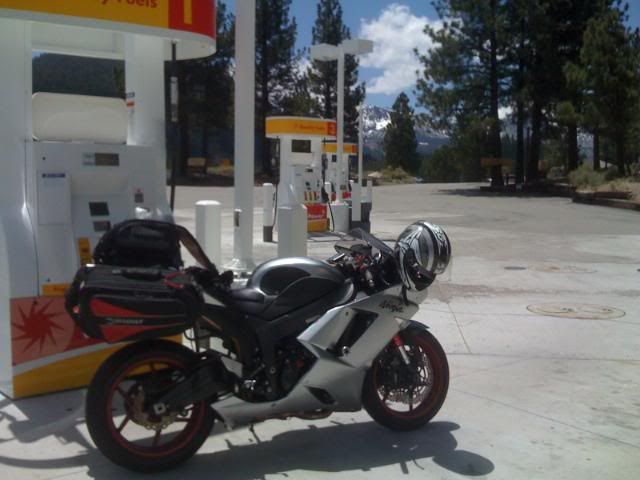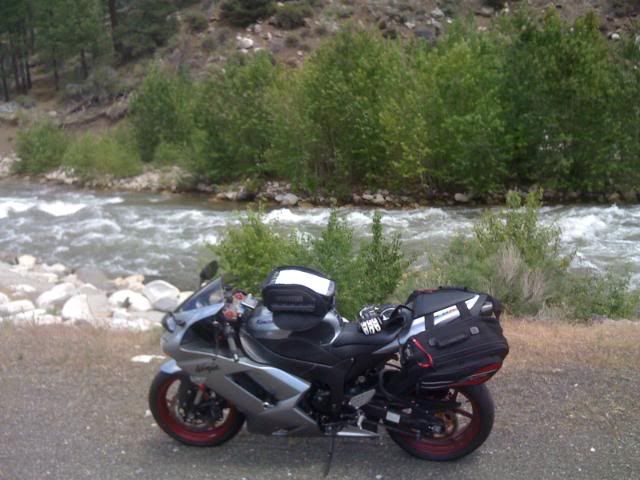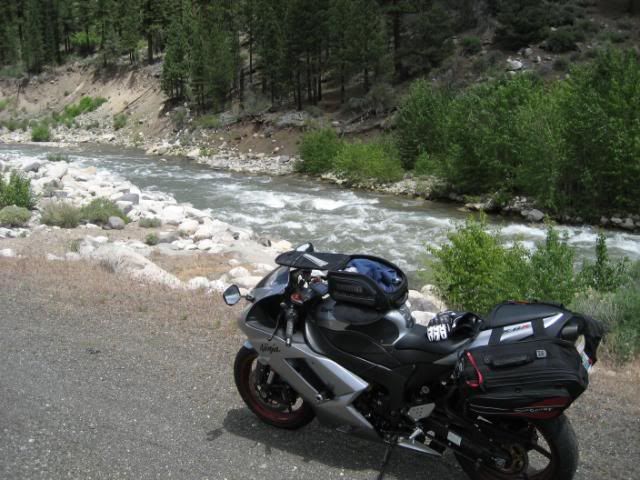 4th fuel stop - Carson City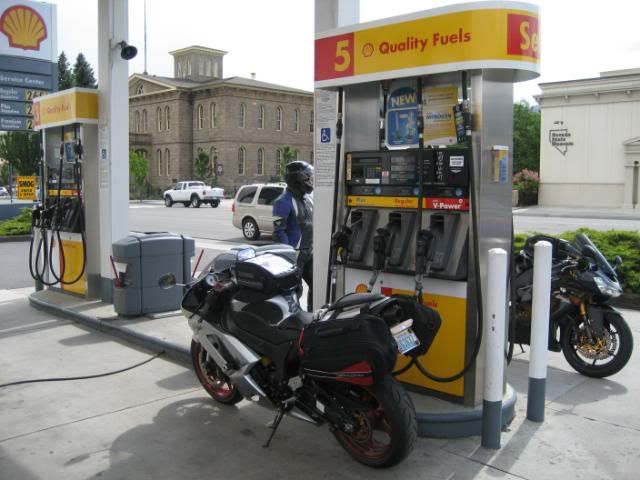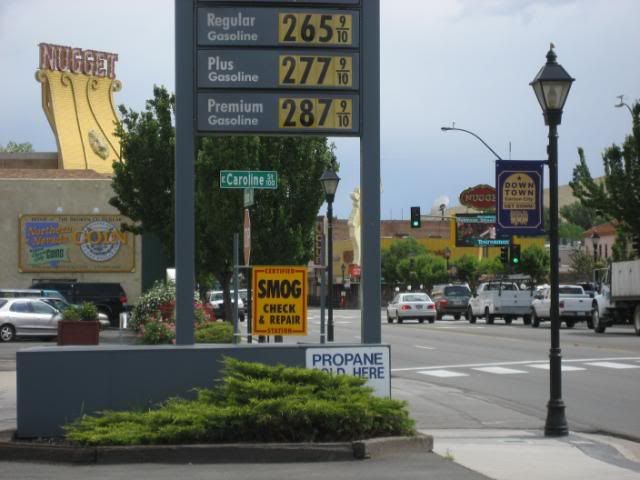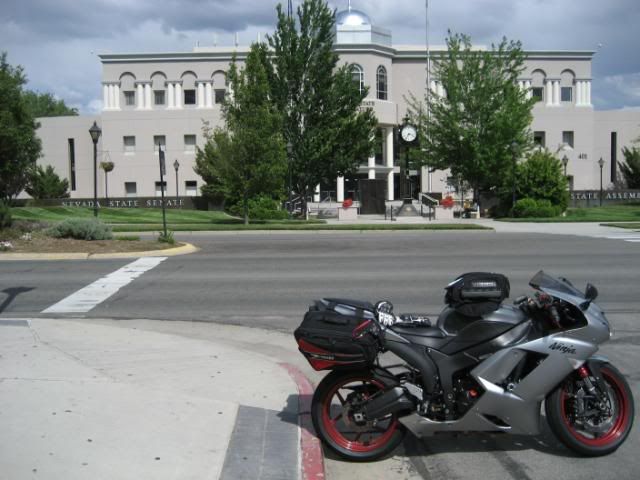 5th Fuel Stop - Susanville, CA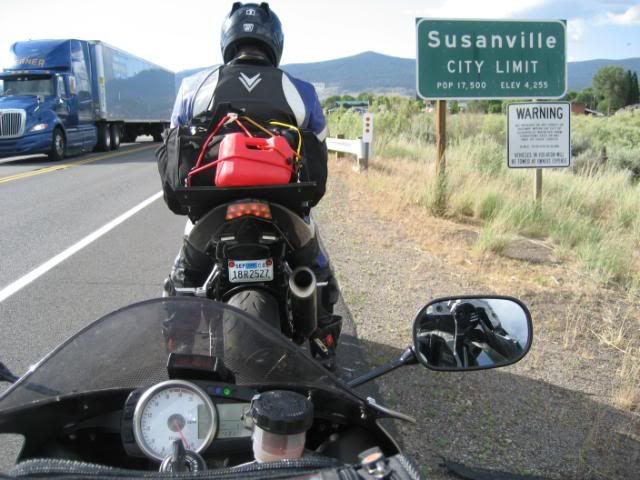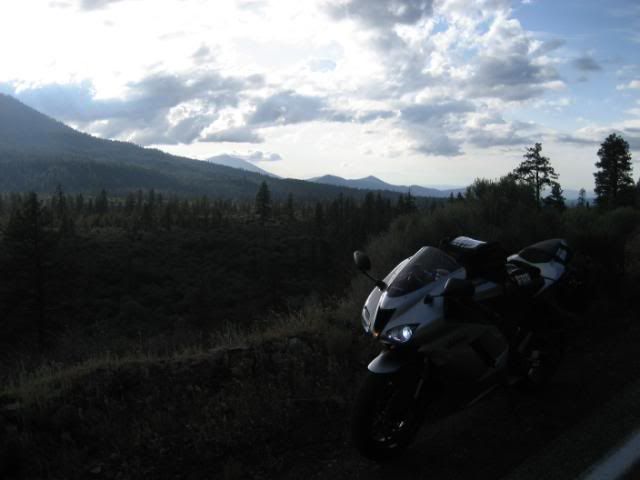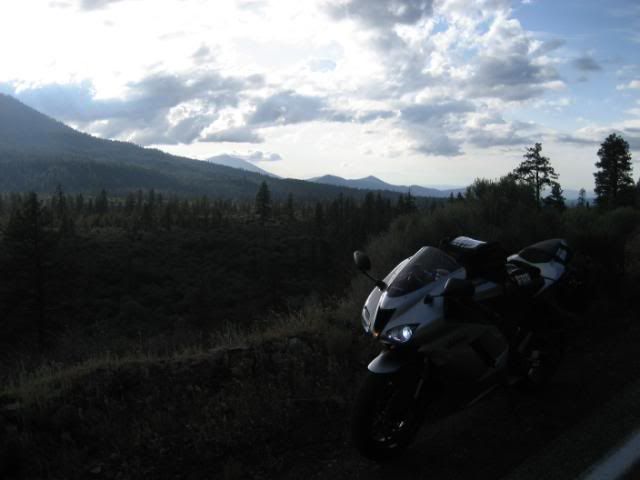 6th fuel stop - forget where, but you can see Mt Shasta in the background...
Cigarette holder...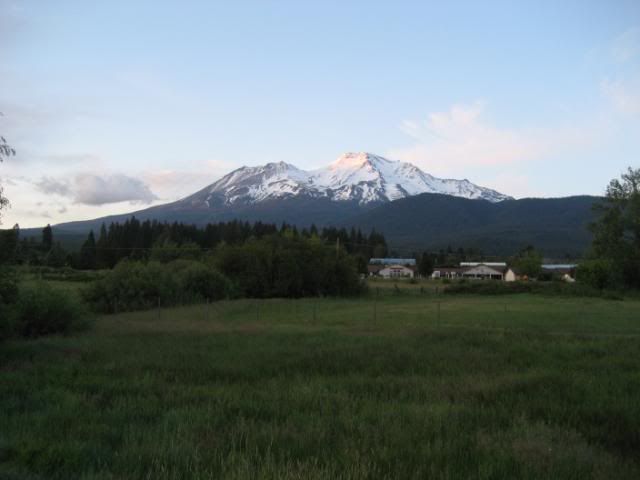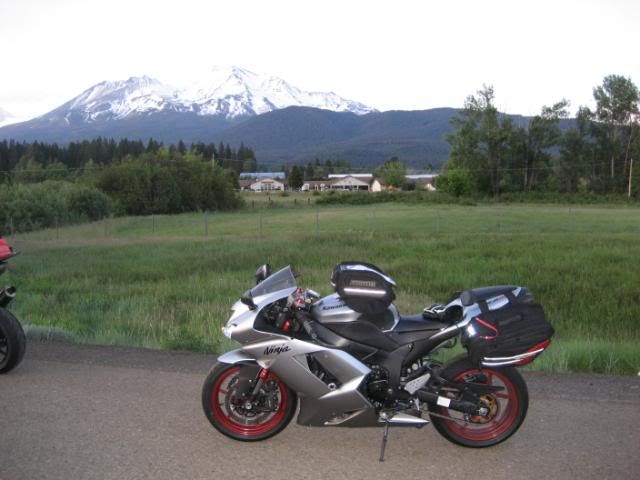 7th and last fuel stop on the way to Oregon, 12:36AM...only about 130 miles to go...