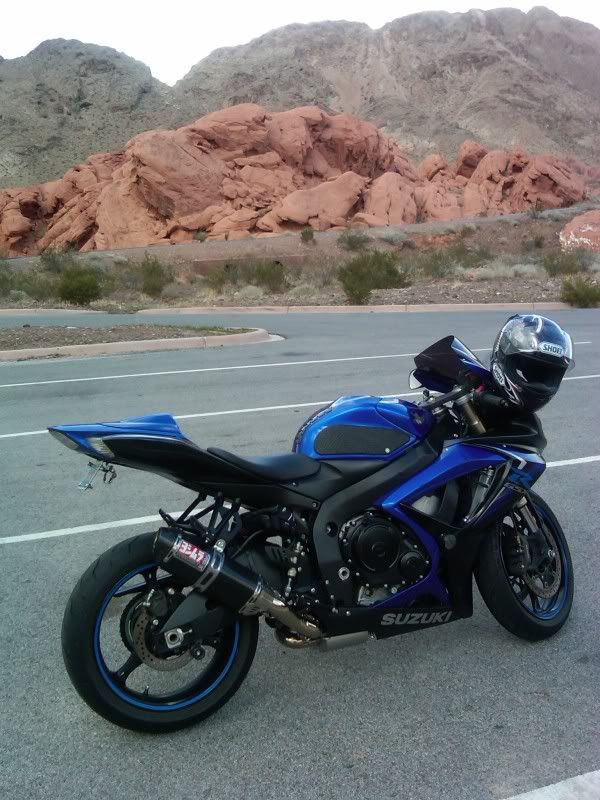 Time to start getting some "members/special invites only" rides in! Let's see how many SCS members we can get out on two wheels! Since this ride is the week after next, you have plenty of time to clear your schedule.
This ride will be an morning run through Lake Mead to Redstone, then back through to Boulder City for lunch. Hopefully, we get some nice weather like last weekend... but I'll be ready to ride regardless.
Meet Up Time/Date:
Saturday, January 22nd 9:00 AM
Kickstands up at 9:30 AM
Meet Up Spot:
Terrible Herbst/Chevron at Lake Mead Blvd. and Hollywood
-
MAP
Route:
TBD
Cost:
$3
($5 with a passenger) Entrance fee to the Lake and
$10
or so for the meal
Come on out and get your ride on!